Automotive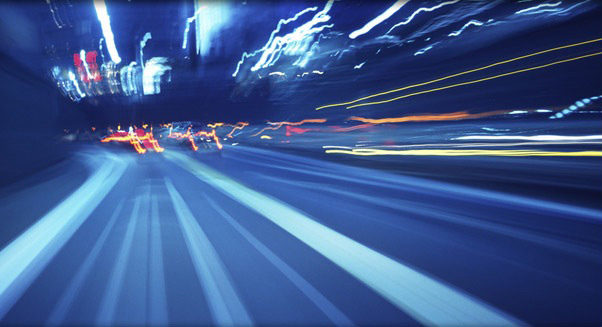 Connecticut Spring & Stamping designs and manufactures parts and assemblies for the Automotive Industry. We support the industry by acquiring and maintaining the necessary quality and process standards. These include Certification to ISO 9001:2008/AS 9100, and quality methods and systems that conform to the various industry guidelines.
Some of the methodology employed at CSS includes the following:
Advanced Automotive Product Quality Planning (APQP)
Statistical Process Control (SPC)
Potential Failure Mode and Effects Analysis (FMEA)
Measurement Systems Analysis
Production Part Approval Process (PPAP)
Please visit our Automotive Gallery. You may also submit a Request for Quote or Contact Us with any questions you may have pertaining to our Automotive manufacturing capabilities.