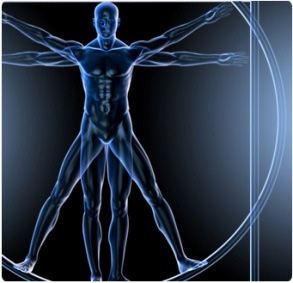 Medical
Connecticut Spring & Stamping provides comprehensive engineering and technology support to the Medical Device industry.
Medical Component Applications include:
Instruments - Handheld Surgical Devices, Surgical Staplers, Staple Removers
Monitors and Electronics - Battery Contacts, Contact Springs, Electrical Contacts
Endoscopy - Clip Appliers, Suturing Devices, Spring Clips, Hemoclips
Drug Delivery Systems – Autoinjectors, Lancing Devices, Syringes, Inhalers, Nebulizers
Electrosurgery - Probes, Hook Tips, Trigger Contacts
Pulse Oximetry - Finger Sensors
Orthopaedic - Hinge Plates, Spring Bars
Top Reasons for Contacting CSS for Medical Parts Assembly and Manufacturing:
CSS provides a high level of engineering and design assistance and can help get your product to market ahead of schedule and within budget.
We offer a broad range of technical expertise and know-how. This means we can develop and manufacture a wide variety of challenging and complex medical device components and assemblies.
CSS is cost competitive. This is a result of our commitment to continuous improvement, and our collaborative approach to product and process design.
Certified to ISO 13485

Please visit our Medical Gallery. You may also submit a Request for Quote or Contact Us with any questions you may have pertaining to our Medical Device Component and Assembly manufacturing capabilities.